JUST IN: Abuja-Kaduna train resumes operation
1 min read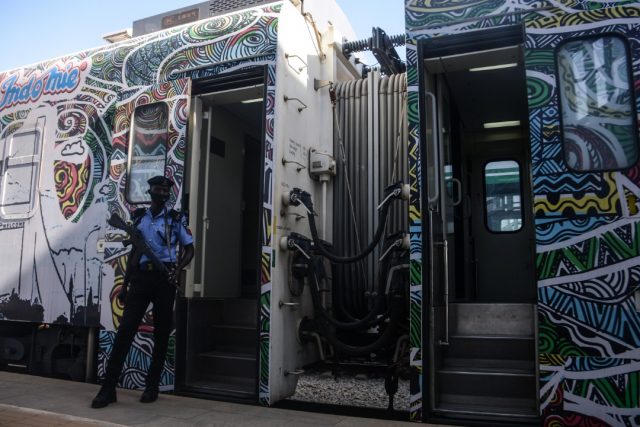 The Board and Management of Nigerian Railway Corporation has announced the resumption of the Abuja-Kaduna train service.
The PUNCH reported that the Abuja-Kaduna train had derailed at the Kubwa station which led to the suspension of operations on the rail line.
The announcement was made in a statement by the Director, Operations NRC, Niyi Alli, on Monday.
The statement reads,"Subsequently, the Service will resume on Tuesday 31st January 2023 with the following daily schedule;
* KA2 departs Rigasa at 0700
* AK1 departs Idu at 10.00
*KA4 departs Rigasa at 13.00
* AK3 departs Idu at 16.00.
"However on Wednesdays only KA2 Will depart Rigasa at 0700 and AK 3 will depart Idu at 16.00.
"The Corporation once again regrets any inconvenience our esteemed passengers may have experienced as a result of the temporary suspension of the service."